Discover more from The Morning Column presented by The Sporting Tribune
A free daily newsletter from The Sporting Tribune, delivering local sports news, viewing schedules and deals on tickets directly to your inbox.
World Series road trip to Texas
The Arash Markazi Show (10/19/20)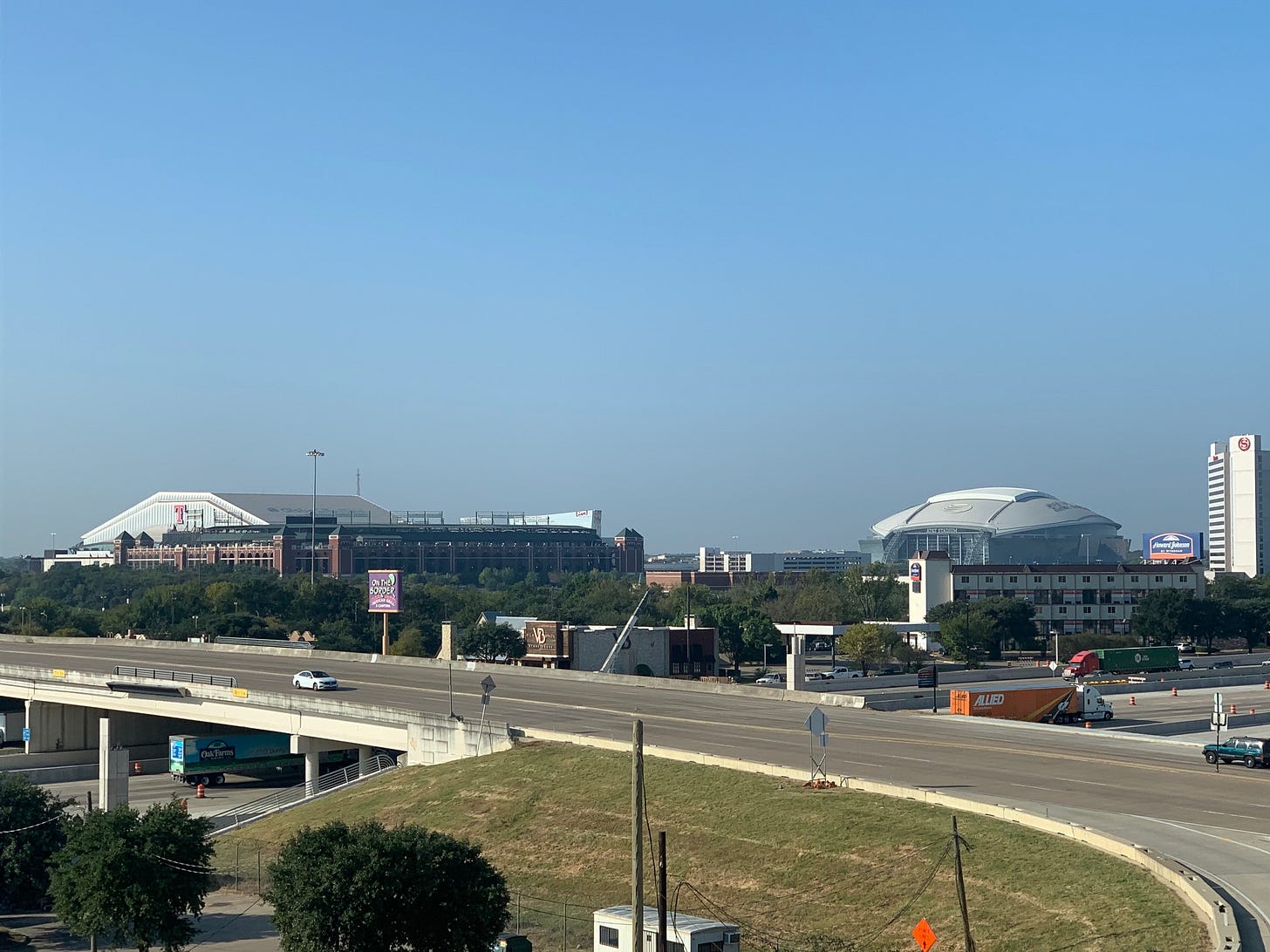 Arash Markazi and producer Ji Hae Wiley preview Game 1 of the World Series in Texas. Arash is in Arlington and staying near Globe Life Field, the location of the first neutral site World Series, and talks to Ji Hae about all the Dodgers fans he has seen around town. He also talks about going to see the Dallas Cowboys get blown out by the Arizona Cardinals on Monday Night Football at AT&T Stadium. It was the first live sports events he has attended with fans in attendance since March.
Listen to "The Arash Markazi Show" on The Mightier 1090 Monday-Friday from 12 p.m. to 1 p.m. You can also listen to the show on Spotify, Apple Podcasts, Google Play and Stitcher.