Discover more from The Morning Column presented by The Sporting Tribune
A free daily newsletter from The Sporting Tribune, delivering local sports news, viewing schedules and deals on tickets directly to your inbox.
Lakers one win away from title No. 17
The Arash Markazi Show (10/7/20)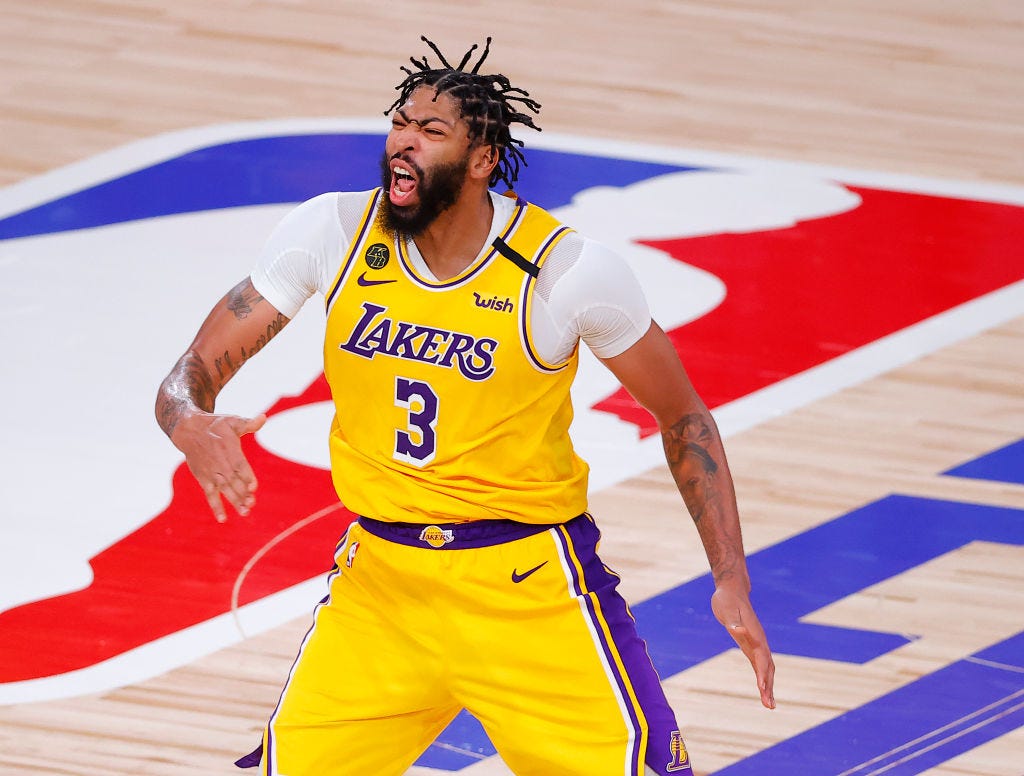 The Arash Markazi Show debuted after a big night in Southern California as the Lakers defeated the Miami Heat in Game 4 of the NBA Finals and are now one win away from the franchise's 17th championship. The Dodgers beat the San Diego Padres in Game 1 of the NLDS and are two wins away from returning to the NLCS. Arash also talks about the difficulties of dating on Hinge during COVID-19. 
Listen to "The Arash Markazi Show" on The Mightier 1090 Monday-Friday from 12 p.m. to 1 p.m. You can also listen to the show on Spotify, Apple Podcasts, Google Play and Stitcher.